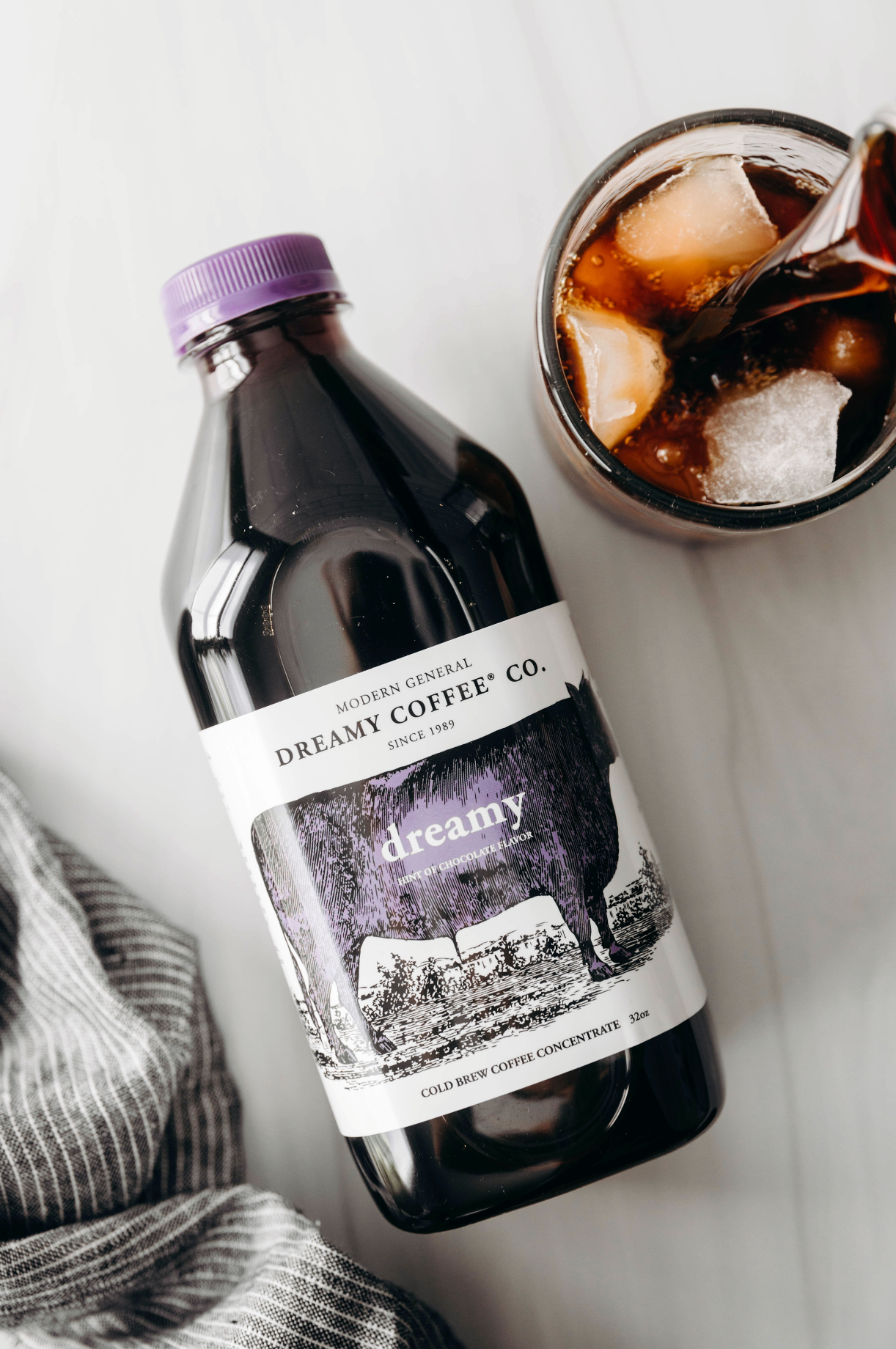 hi! we're dreamy coffee co.
You may be familiar with us from a visit to Sylvester & Co. Modern General® in Sag Harbor, NY where we have garnered a dedicated following since the inception of our Dreamy Coffee roast (famous for its perfect hint of chocolate flavor) in 1989.
Our coffee bar is still going strong in the shop and sees thousands of visitors each year.
Founded by Lynda Sylvester while developing a coffee portfolio for her ground breaking Modern General® store, our Dreamy Coffee roast and early commitment to the cold brew method, soon made our coffee bar the talk of the Hamptons.
We remain a 100% women owned and managed small business and believe in the idea and practice of dreaming daily, even if just for a moment, over an afternoon coffee…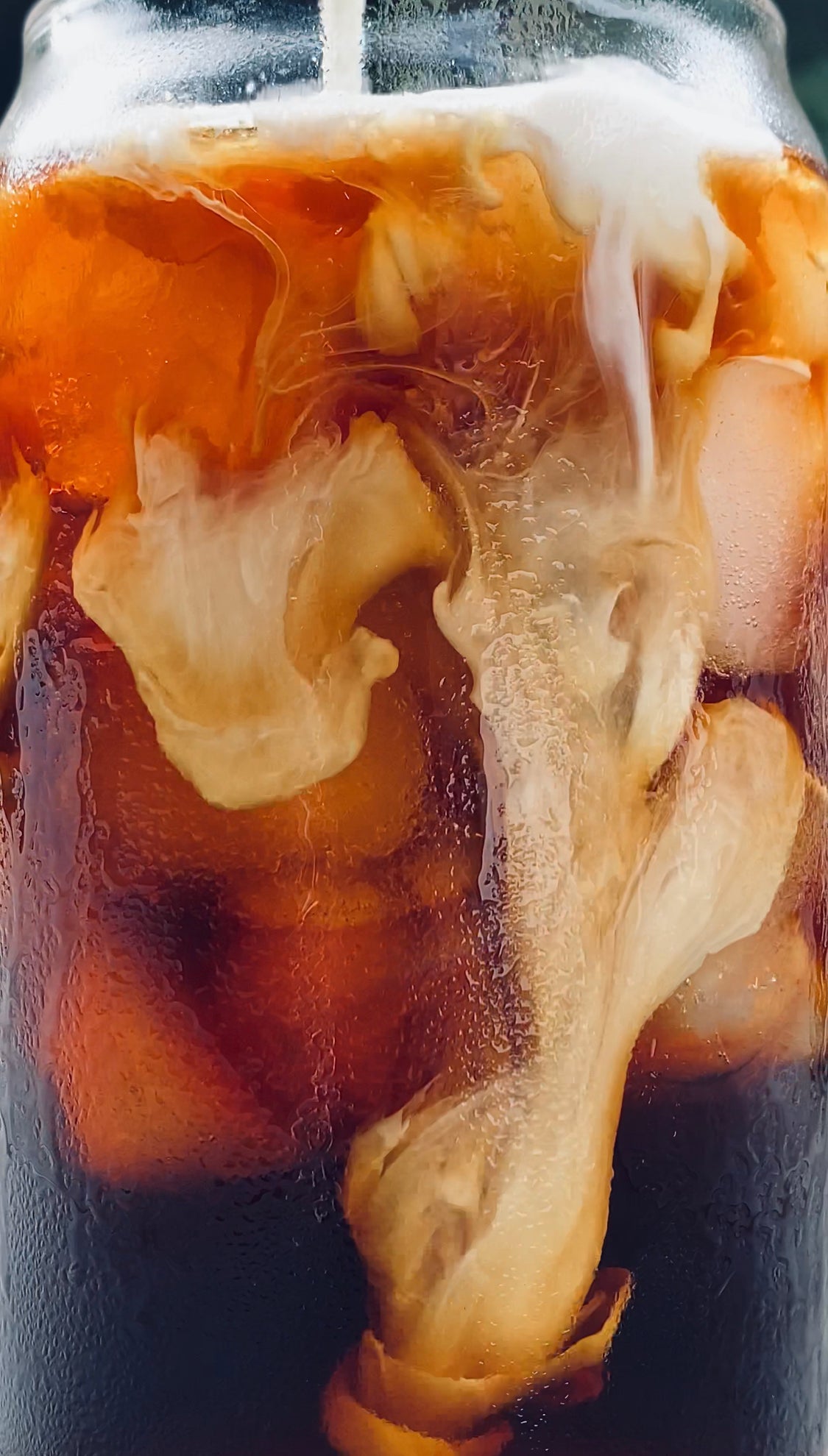 our cold brew...
We have been brewing artisanal cold brew by hand since the 90's and still produce it in small batches using only our organic coffee and filtered water in our brewing facility.
Our cold brew is made fresh and delivered direct to our retailers and customers. As it is never processed or pasteurized for "big box" shelf life, the irresistable and robust taste always remains intact.
As we have grown, we've remained committed to our process and method and it continues to set us apart from the crowd.
Shop our Cold Brew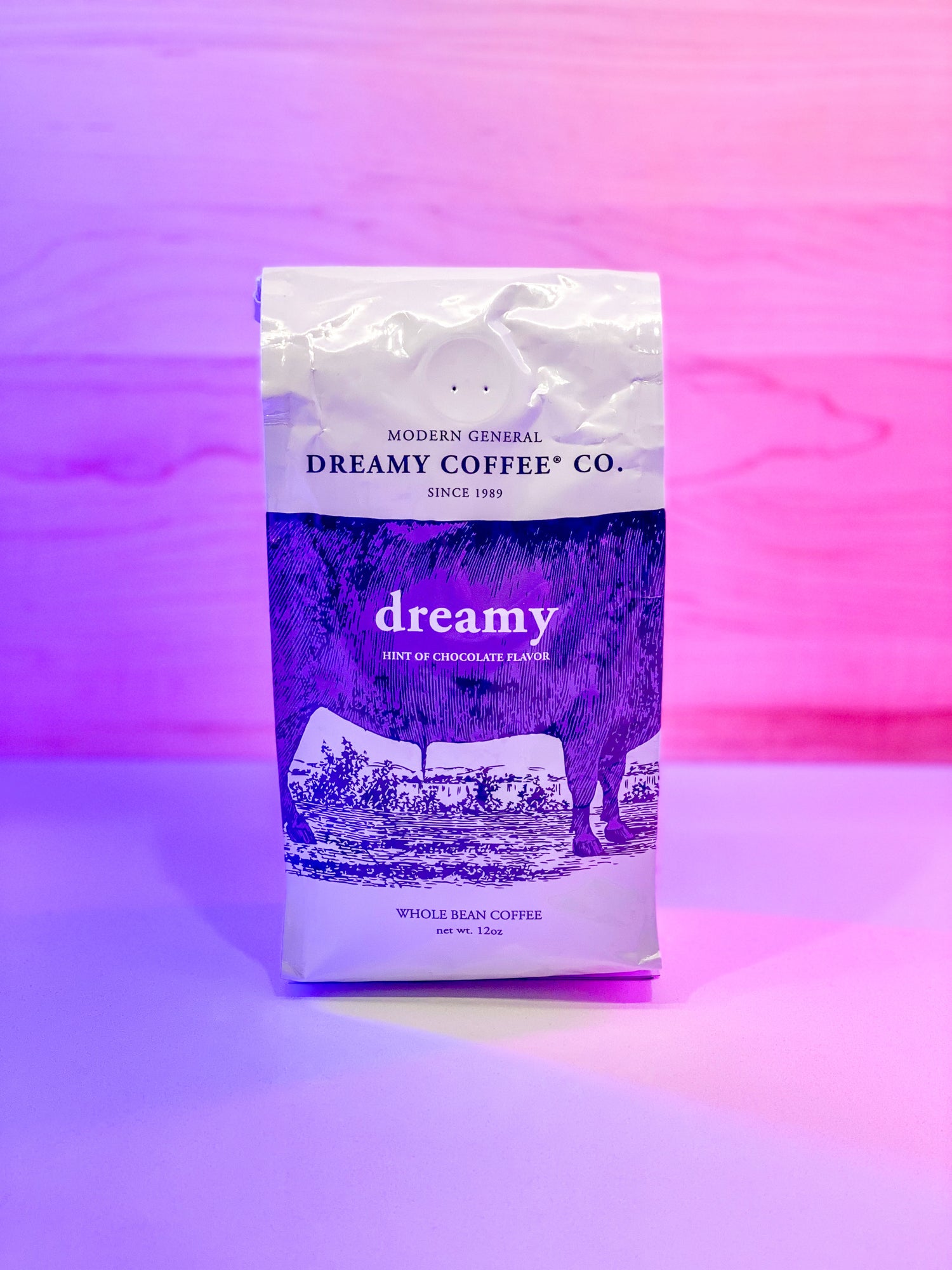 sourcing & roasting...
We are enthusiastic coffee lovers and believe in using only organic beans from farms that support local communities and treat farmers and workers fairly.
We rely on brokers who are experts in their fields to source certified organically grown beans. They arrange importing directly to the roaster who works with us to sample coffees and curate signature roasts and blends.
We have premier roasting partners with generational experience and world class facilities. Their certifications and high standards allow us to offer a variety of certified organic, fair trade and allergen-free beans.
Shop our Beans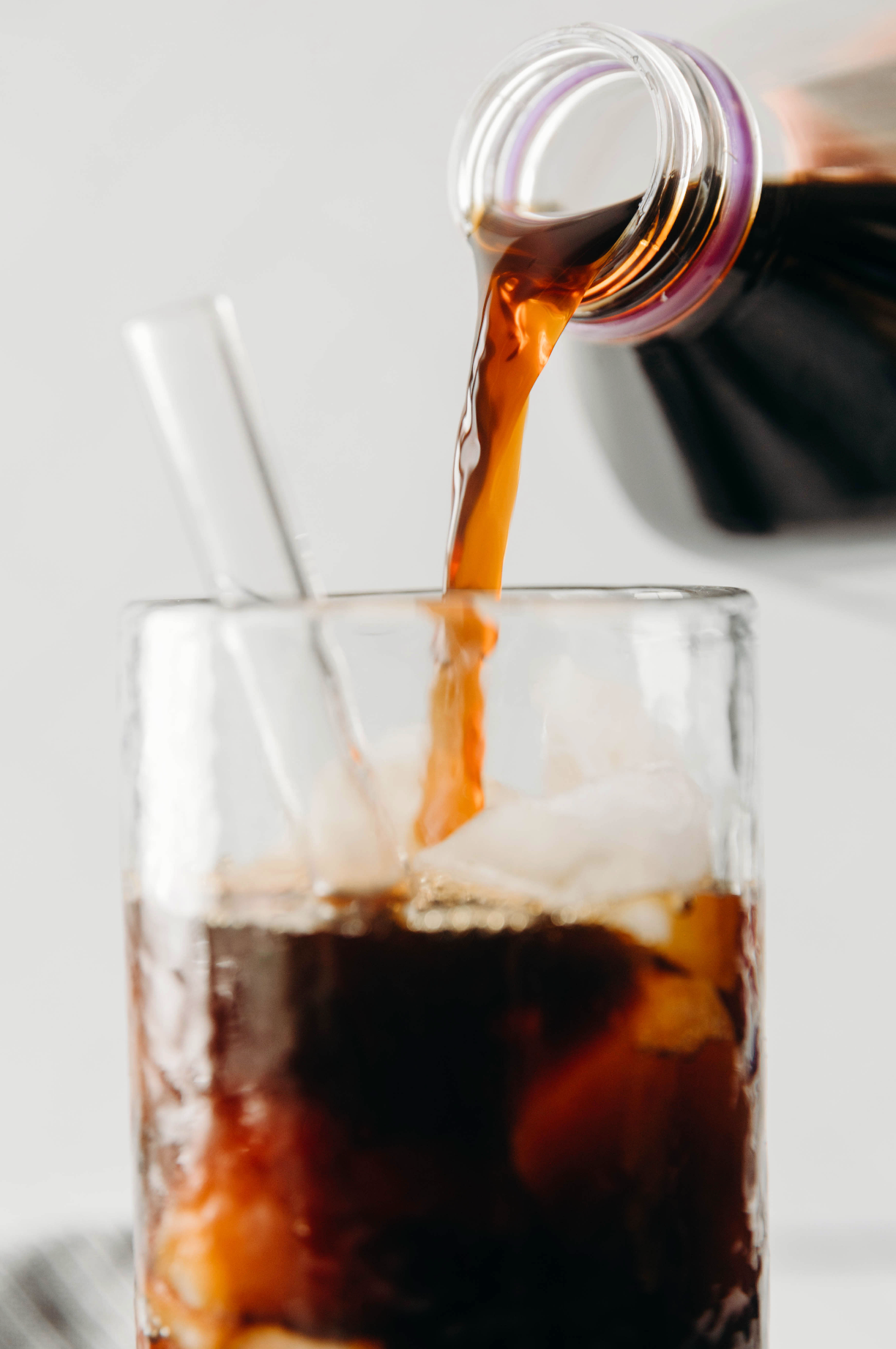 the dreamy coffee bar
Located inside Lynda Sylvester's groundbreaking Modern General® store in Sag Harbor, New York, the Dreamy Coffee Bar has been a legendary local spot since 1989.
We're open daily from 9am (except Wednesdays).

Sylvester & Co. Modern General®
103 Main Street
Sag Harbor, NY 11963
Directions